Manchester Roofing Services
Welcome to our Manchester Branch, if you are looking for roofing services in Manchester please direct your enquiry to our Milton Keynes office:
---
3 Hardman Street, 10th Floor, Spinningfields, Manchester, M3 3HF, United Kingdom
---
Wanting to ensure that you have the best of roofing contractors Manchester has available working for you means that you are looking to speak to us at Premier Roofing Systems. Our peerless, professional record of success in working with the different styles of roofing in the area has seen us come to be considered as the industry leaders across the nation. Whether you have flat or pitched roofing, or need expert advice and assistance with a commercial or residential property, we ensure complete and comprehensive service is delivered all the time.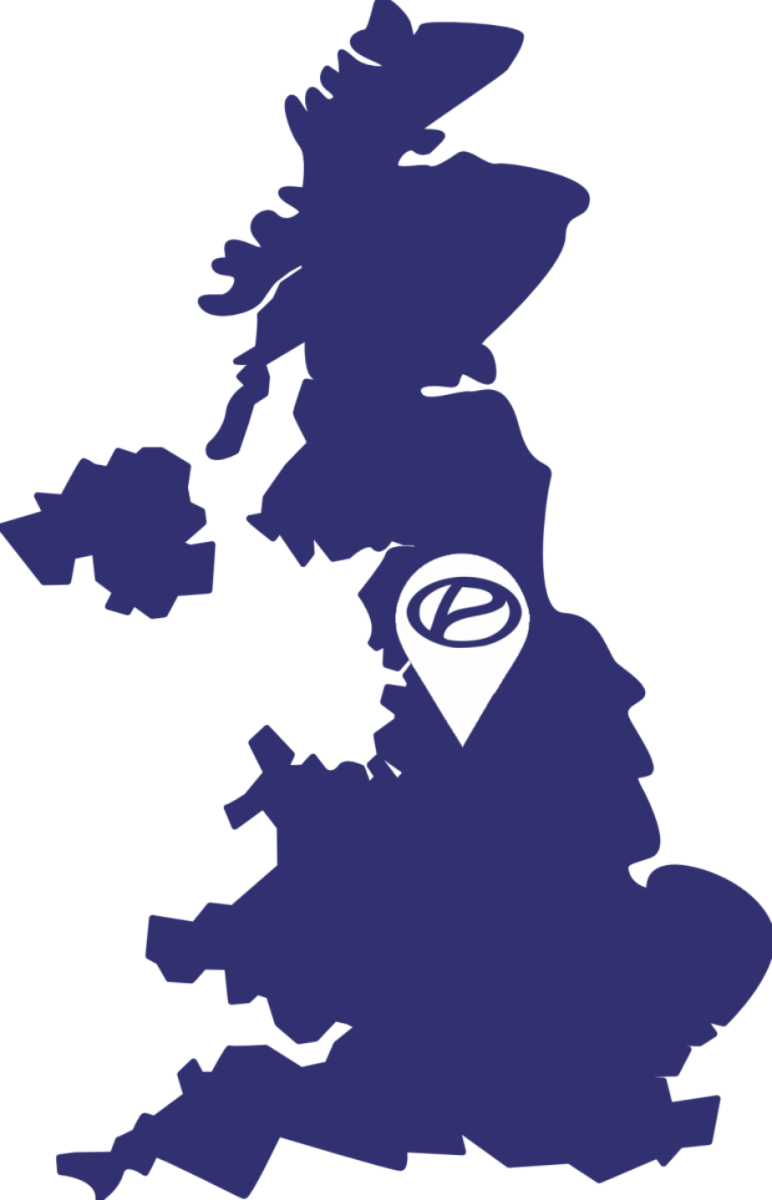 Carrying out inspections and maintenance on your roofing is vital to ensuring the safety and security of your building. With the roof usually being the least accessible part of any building, calling in professionals trained to work on in it is vital. At Premier Roofing Systems we don't only have the most skilled team available working for us, but we also have the latest and greatest in state of the art technology to carry out roof surveying work. Our infra-red devices create a thermographic image of your roofing, allowing us to detect problems which would be impossible to see with a traditional visual inspection. This means that with us you get a clear picture of what the state of your roofing is, and what work needs to be carried out to ensure it gives you optimal performance levels.
As you would expect from the leading roofing contractors Manchester has available, our inspection and surveying work is backed by our ability to deliver a world class level of maintenance, repair and replacement of your roofing. If there is a problem with your roofing we will discuss the options we have in terms of weatherproofing and insulating it that are available to you. We will always give our expert opinion on what will work best for your specific circumstances, but ultimately we are there to make sure the roofing looks, works and appears exactly how you want it to.
From addressing a hairline crack and replacing some loose tiles through to extensive repairs or even full replacement of your roofing, we are the tested and trusted name for carrying out roof repairs in Manchester to the highest standards. We are dedicated to the delivery of superior service to property owners in the region. Our extensive and long lasting guarantees and warranties giving you peace of mind that we are the best choice in the area to trust with your roofing requirements.
---