Corby Roofing Services
Welcome to our Corby Branch, if you are looking for roofing services in Corby please direct your enquiry to our Corby office:
---
Corby, United Kingdom
---
Are you searching for roofing contractors in Corby, Northamptonshire? If you are why not deal with Premier Roofing Systems, a professional company who began life in the local area and still bases their head office in Corby.
At Premier Roofing Systems we focus on offering fantastic levels of customer support and innovative services. Our primary focus is the design and installation of new roofs. We work with a number of property developers, construction companies and private individuals to design their perfect roofing solutions. We can liaise with architects and employ our expert knowledge of both residential and commercial properties to help shape the perfect roof for your needs and location. As well as new roofs we also provide repair and maintenance services for all roof varieties, including all types of pitched and flat roofs.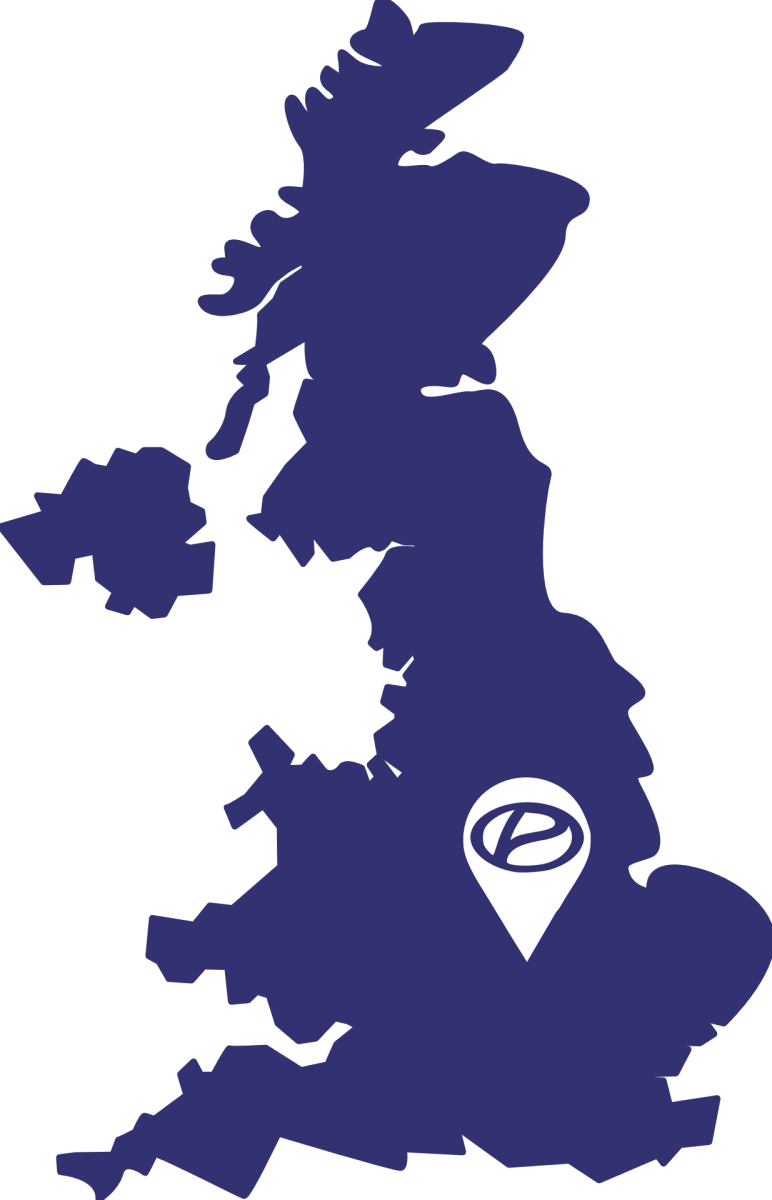 The professional roofers at Premier Roofing Systems are highly trained, qualified and experienced. Their skills and craftsmanship allow them to work on all types of traditional and modern roofing projects, employing high grade materials and innovative technologies to create the best results. Our company is also an accredited supplier of products from leading roofing specialists including Radmat and Icopal.
When working on a roof we believe in keeping clients fully informed so they know just how well services are progressing. We always aim to complete services to the highest standards within an agreed timeframe, taking special care to minimise and interruptions in your schedule. You can find further information about our company and what we can do by speaking to us directly
---