Sheffield Roofing Services
Welcome to our Sheffield Branch, if you are looking for roofing services in Sheffield please direct your enquiry to our Sheffield office:
---
7th Floor, The Balance, 2 Pinfold Street, Sheffield City Centre, Sheffield, S1 2GU
---
When looking for the best roofing contractors Sheffield has available, we at Premier Roofing Systems are the answer. We offer a complete and comprehensive range of services in regards of your roof. From the slightest crack or damaged tile through to the full renovation or replacement of it, with us working for you your roofing is assured of the best attention possible.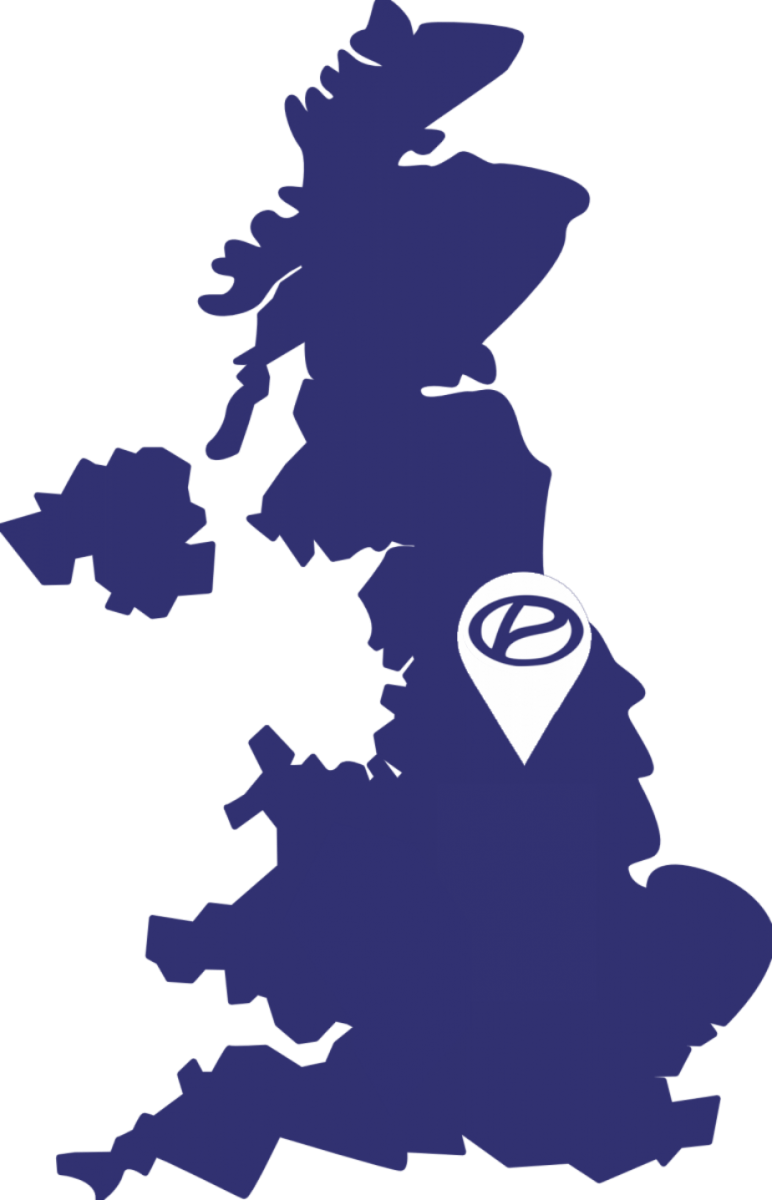 We all know how important the roofing is to a building, whether it's a commercial or residential property. It is vital to keeping the wind, rain and snow away from the inside of our buildings. Unfortunately, those elements which it protects us from also cause, over time, damage to roofing. Having regular maintenance checks undertaken – usually once a year is sufficient – is an ideal way to identify possible problems with your roofing and have them seen too. Getting a minor issue addressed now is the best way to avoid a major problem later.
Our comprehensive maintenance packages mean you get a full and clear understanding of the condition of your roof, as well as our expert advice in regards of what repair measures should be put in place. Our professional team of roofers are dedicated to ensuring Sheffield gets nothing short of the world class standard of roofing work it deserves to have in place.
If a disaster does strike your roofing, we offer help. As the leading roofing contractors Sheffield has available, we know that damage to roofs does not always happen during office hours. For our maintenance contract clients we are available around the clock, seven days a week. If harsh or severe weather conditions cause damage, we will be there as fast as possible to put in place a quick and reliable fix to protect you from damage.
Being the most trusted and called upon roofing contractors Sheffield has is a position we take very seriously. We make sure our peerless service exceeds all expectations, ensuring that Sheffield properties get the very best protection and insulation benefits possible from their roofing.
---