Birmingham Roofing Services
Welcome to our Birmingham Branch, if you are looking for roofing services in Birmingham please direct your enquiry to our Birmingham office:
0121 3710409
---
Birmingham, United Kingdom
---
Keeping roofing in good, solid reliable order is of great importance to all property owners. Whether you have a commercial or residential property, damage to your roofing can had disastrous consequences. Cracks in it not only lead to leaks, but also allow heat to escape, running up high energy bills as it does. Getting the best roofing contractors in Birmingham to carry out maintenance, repairs and replacement work is essential to ensure you don't have to face these problems. At Premier Roofing Systems we are proud to be the most trusted name in Birmingham for carrying out all forms of roofing work.
Flat roofing in Birmingham poses very specific challenges. Whilst the cost effective nature and space management elements of flat roofing make it preferable in many circumstances, the lack of a slope means that there is no natural outlet or run off for rain or snow. To get the maximum benefits possible from having flat roofing in place it is vital to have the perfect weather proofing and insulation measures in place. At Premier Roofing this is precisely what we bring to your building. Our professional team of roofing contractors will assess the current state of your flat roofing and its geographical positioning. This allows them to make sure the most effective of coating, cladding or protective covering is put in place, delivering to you the highest level of roofing protection and optimal benefits.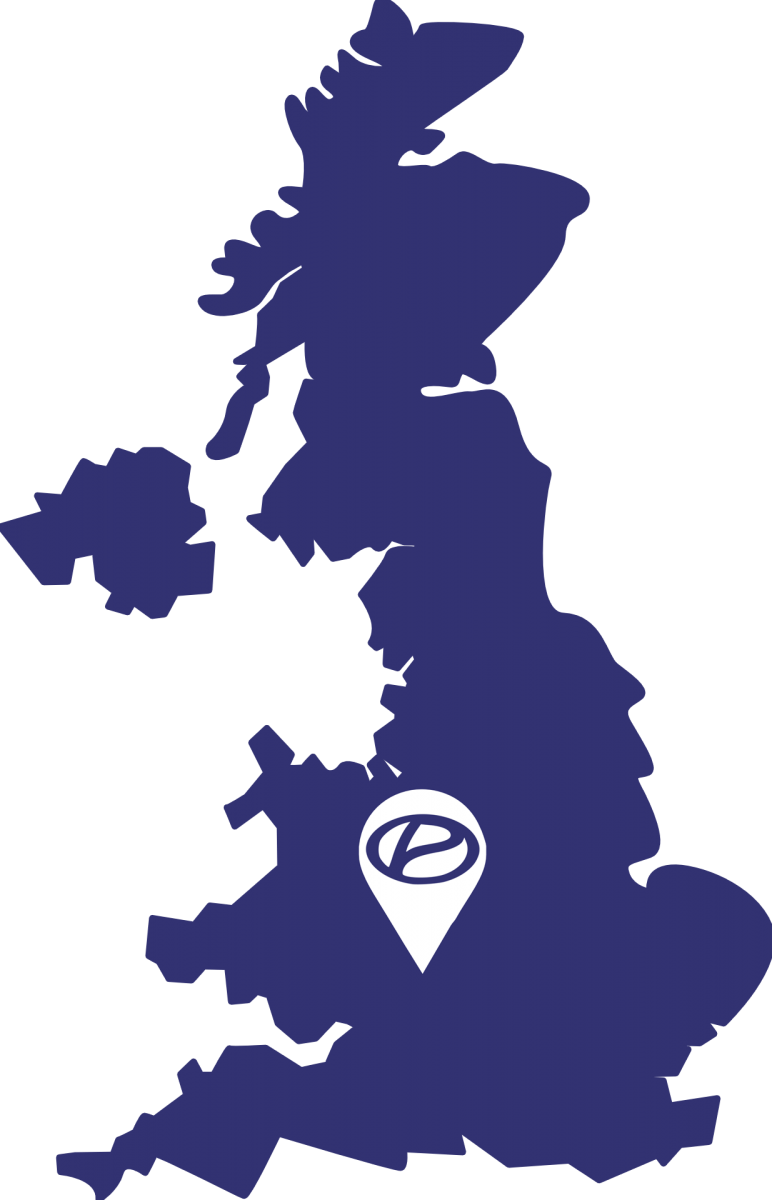 Our skills and peerless abilities with working on flat roofing in Birmingham is matched by our skills in delivering the same to pitched roofing. Pitched roofing in Birmingham is usually only found in residential areas. Unlike flat roofing, it is usually very difficult to access to carry out a check on the state of it, with even a visual inspection happening inside a loft or attic not allowing one to see the complete picture of the condition of the roofing. We use the latest in technology to carry out a comprehensive survey of your roofing, allowing us to see all problems and address them directly.
Using the services of Premier Roofing Systems is to experience the best roofing contractors Birmingham has available. We deliver a world class level of service, and for our maintenance contract clients we are available around the clock, every day of the week, for emergency situations. We are dedicated to ensuring that properties in Birmingham have the finest, most long lasting and secure roofing possible in place.
---