Thermographic Roof Scanning - 'Prem-Scan'
Thermographic roof scans are the most cost effective way to scientifically survey the condition of your roof. The technology can detect issues including wet/defective insulation and measure effectiveness of roof components such as roof lights.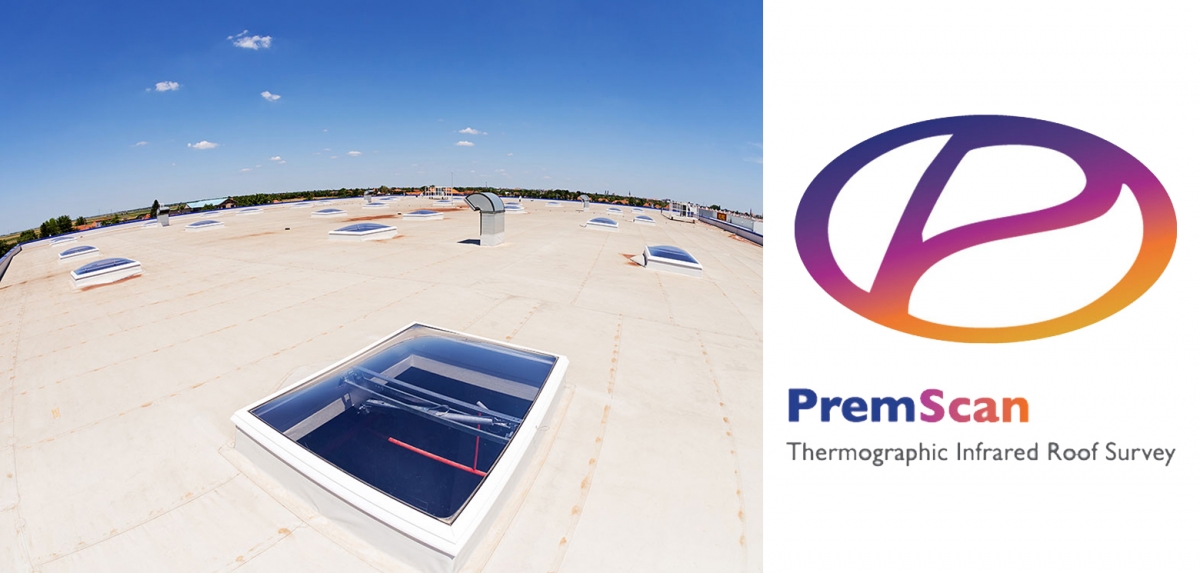 Our detailed report can help you:
Identify issues that could be missed by visual inspection alone
Help you to target maintenance work where it is needed most
Prolong the life of your roof through early moisture detection
Save you money on energy bills 
---
To find out more about our services or for a no obligation quote call us on 01536 422 942 or check out our services page.